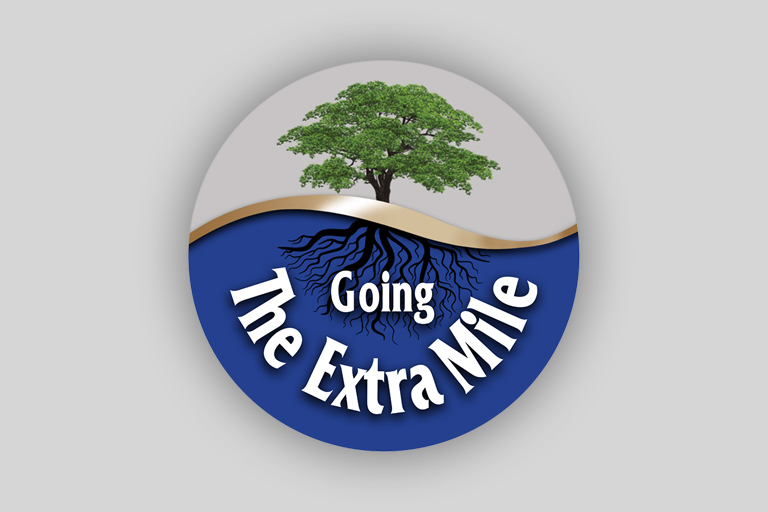 Century Park Associates are spotlighting three Going the Extra Mile (GEM) award winners for the month of April 2023. Each CPA community may honor an associate each month for going beyond their day-to-day job duties. Nominations are welcomed from associates, leadership, residents, family members and Resident or Associate Councils.
Let us start by introducing you to Julie Taber, Caregiver, for the Bridge at Colorado Springs in Colorado. Julie was nominated by her Assisted Living Director, Monse Friend.
Julie has been dedicating her life to the care of residents at The Bridge for more than 22 years. She never complains and is always available to hold a resident's hand if needed. Julie is solutions-driven who communicates to all supervisors in a timely manner to get residents anything they need. Century Park is thankful for Julie's years of dedication, punctuality, and perfect attendance.
Our second honoree comes from Garden Plaza at Inverrary in Ft. Lauderdale, Florida. Security Supervisor, James Leo, known in the community as "Leo", was nominated by Derlene Calixte. Derlene shares that Leo always goes beyond in his day-to-day job responsibilities. He most recently had someone cover for him so that he could go pick up a resident whose ride back to the community did not happen. Leo has been known to go into the kitchen after hours to make a resident a sandwich because they had missed dinner due to being out of the building. He always puts residents first as he counts them as his second family. Leo is the proud father of three, two boys and a girl and enjoys spending quality time with his family and taking road trips.
Our final spotlight is on Ramona Smith, Housekeeper, from Lake Pointe Landing in Hendersonville, North Carolina. Ramona is a long-term associate with more than 9 years of service. Juanita Offenburger and Cheryle Holbrook nominated Ramona. They both shared that she is very dependable and does a wonderful job. She even takes care of residents as if they were her own family members.
She makes sure she does their laundry and cleans their apartment the way they want it done. Ramona is quiet but does little extras for residents.
Ramona cares for her 92-year-old mother and has two sons and is grandmother to five. Ramona loves being outside and cooking. She is famous for her family cookouts along with her potato salad and macaroni. Her interests include word search books, reading non-fiction books and watching action movies but no scary movies.