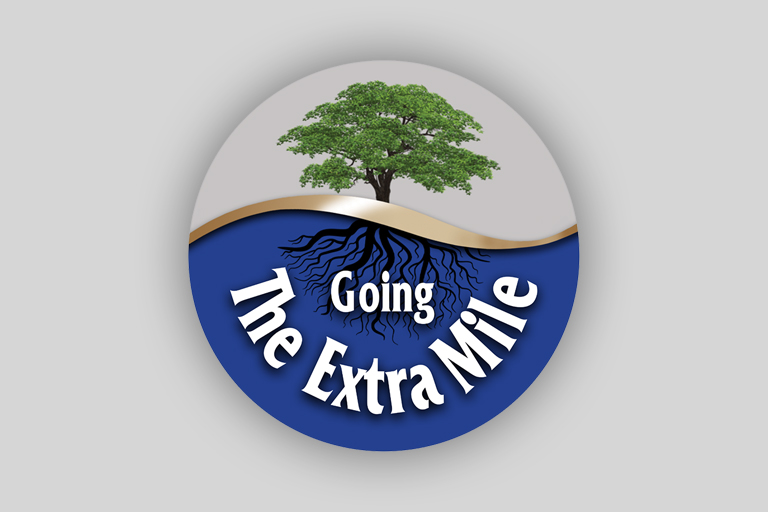 Teresa Overstreet, Kitchen Supervisor at The Bridge at Columbia
Teresa always puts others first! She loves spending time with our residents, and recently, she helped a resident with getting her Bingo supplies ready and transitioning from her walker to the chair.
Rosenda Rivas, Resident Care Assistant at The Bridge at Greeley
Rosie volunteered to work during a major snowstorm; she wanted our residents to be taken care of. Residents praise Rosie for taking good care of them.
Laticia Huizar, Housekeeper at Bridgeview Estates
Laticia shows up with a beautiful smile; she greets our residents every morning. Laticia helped a resident who was not able to do some things for herself. She gladly takes any opportunity to show our residents that she loves them.
Krystal Guimares, Caregiver at The Bridge at Charleston
Family members and residents have raved about Krystal. She is caring and respectful to our residents.
Ann Marie Cardilli, Dining Room Supervisor at The Bridge at Cherry Hill
Ann knows how much our residents like to play Bingo, she filled in our activities department so our residents would not miss their favorite game.
Anthony Emerson, Maintenance Director at The Bridge at Farmington
Due to COVID-19, we have not been able to have a barber come to the community. Anthony volunteered to give haircuts to our male residents. We are grateful for Anthony and the time he spends caring for our residents.
Philip Pack, Maintenance Director at Quail Ridge
Philip took on driver duties, on top of his daily maintenance duties, at a time when we needed someone to fill in. Philip is committed to our residents; we appreciate him.
Seth Roberson, Care Aid at The Bridge at Ooltewah
Seth is always pleasant, smiling and respectful. Seth took out everyone's trash as a kind gesture to his fellow associates on the 2nd shift. Seth makes our community a much better place.
Tia Connor, Dining Room Supervisor, Heatherwood Retirement Village
Tia has worked at our community for 10 years, she has always embodied a professional and caring attitude. When we have staff shortages, Tia does whatever it takes to take care of our residents and make sure everything runs smoothly for them.
Kathie Hagain, Concierge at The Inn at Garden Plaza
This is what our resident, Lloyal Keith, wrote about Kathie, "She really cares about us residents and does a beautiful job. She is an award winning employee, she does a great service to everyone at the font desk, and her smile is contagious."
Clyde Foster, Server at The Garden Plaza at Inverrary
One of our residents was having a bad day. Clyde did not hesitate to sit with her, listen to her and make her feel better. This is one of many stories about how Clyde loves and cares for our residents.
Angelina Freeman, Lifestyles Coordinator at Pointe Frontier
Angelina has made sure that our residents have fun and are involved in different activities. Angelina has Bingo, manicures, ice cream parties, and Wii bowling for our residents. She likes to knit with the crotchet group in her spare time. She is committed and passionate; we are very fortunate to have her on our team.
Hatidza Ajanovic, Server at The Bridge at Lawrenceville
Everyone calls her Hatka. One of our associates saw Hatka assisting a resident call Bingo while continuing to go back and forth doing dishes and cleaning the dining area the entire time. She helped the entire game. Thank you for putting our residents first.