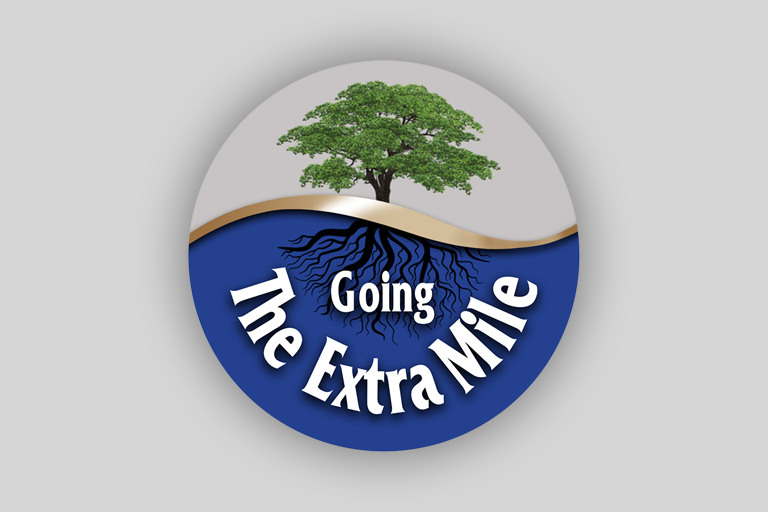 Araceli Hurtado, MedTech at Bridgeview Estates
Araceli was having a very busy day at work when she noticed that one of the residents was sad. Araceli took the time to talk to her and love on our resident.
Carrie Wood, MedTech at Heatherwood Retirement Village
A resident wrote this about Carrie, "I have impaired vision and Carrie reads my mail to me, and she lets me know when there are activities. It's very reassuring to have someone so caring, care for you."
Samantha Fairfield, Resident Assistant at Garden Plaza of Cleveland
Samantha bought a Beta fish tank and fish food for a resident who was feeling lonely and missed her cat.
Mackenzie Robison, Concierge at Garden Plaza of Aurora
The community had a boiler issue and the heating needed to be fixed. The residents were having a Bible study. While the heat was being fixed, Mackenzie made sure they were well supplied with hot coffee, hot chocolate, and warm throws and blankets. Many residents nominated her, they recognize her many acts of kindness and taking initiative in situations.
Brenda Lopez, Food Services staff at Lake Pointe Landing
Brenda has worked at Lake Pointe Landing for over 7 years. She makes every resident feel special, she is always kind and attentive to each resident. When she is not attending to our residents, she likes to run and stay healthy.
Marie Michel, Dining Services Staff at The Bridge at Inverrary
"Marie is our rock in the dining room," says Tina Crane "She knows all the resident's food preferences and ensures they get them, and she does it with love. She is always smiling and happy to see the residents."
Doug Cowan, Maintenance staff at Highland Cove
Doug made sure our residents and staff stayed safe at Highland Cove when the snowstorms came through. He came to work 2 hours ahead to make sure things were running well and everyone was safe. He keeps the community grounds looking great and does not hesitate to come in after hours to take care of maintenance emergencies.