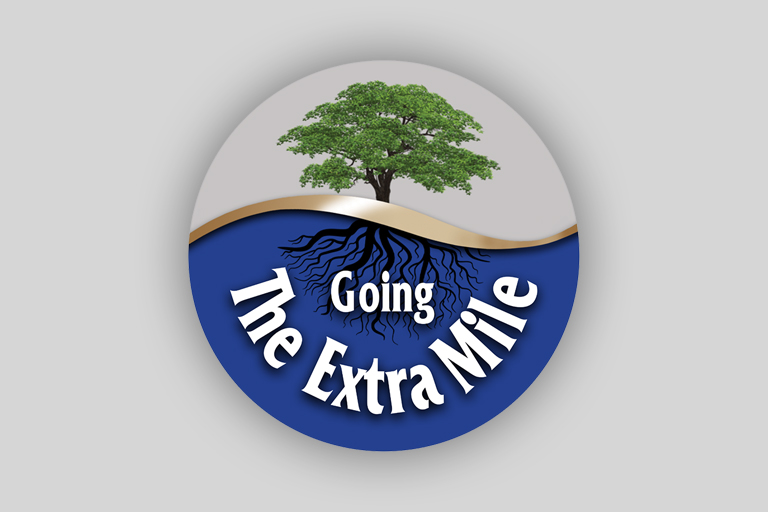 Century Park Associates is excited to announce our Going the Extra Mile winners from January! Thank you for all that you do to make our communities and especially our residents truly feel like a family.
Burt Weaver, Maintenance Director at Cascade Park
Burt does more than maintenance; he is always looking for ways to help our residents. He moves furniture, fixes TV's, and he loves spending time with the residents.
Raysha Dixon, Dining Services Aide at the Bridge at Farmington
There was a day when Raysha was the only staff member in the kitchen, she managed to prep, cook, clean, and deliver meals to the residents on time. Raysha puts the residents first, she gets to know them and makes sure they are happy with the food service.
Brad Cartwright, Concierge at Pointe Frontier
One of our residents needed their toilet fixed, they called the concierge desk and without hesitation, Brad responded and fixed the toilet quickly.
Susan Lay, Concierge at Harbor Place at Cottesmore
Susan always has a smile on her face; she calls every resident by name and puts our residents first every day. She truly makes our community a great place to work.
Aline Nkuzimana, Dining Room Server at Highland Cove
Aline created a spreadsheet that helped us stay efficient and organized as we were serving our residents' meals. Aline exemplifies teamwork and excellent work ethic. Aline is in high school and she enjoys track and field and softball.
Brenda Hodges, Housekeeper at Garden Plaza at Lawrenceville
Brenda stops to listen to the needs of the residents and follows up with extra attention. Sometimes they don't have to ask, she just knows what they need. Brenda is committed to our residents and they feel cared for.
Mary England, Resident Care Aide at The Bridge at Columbia
Mary takes her time to pay attention and love on our residents, especially when they are feeling low and having an off day. She has helped her fellow staff in multiple departments when they've has shortages. We all need a friend like Mary!