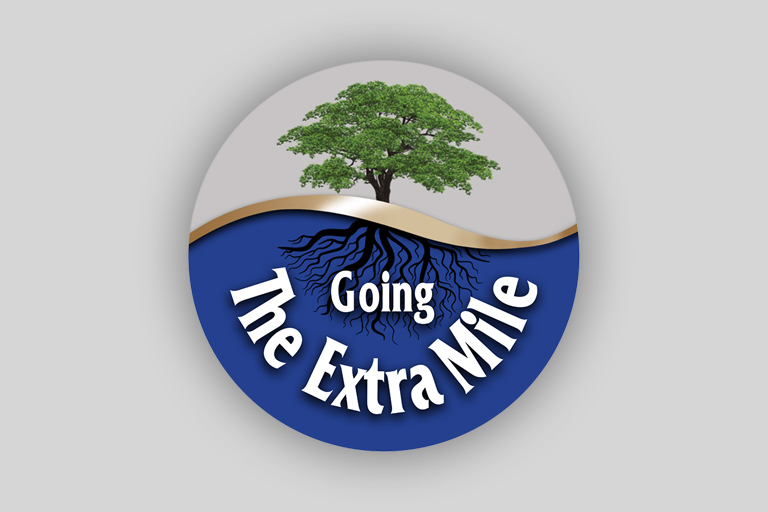 Michael Valdez, Server at The Bridge at Alamosa
Michael is a wonderful young man. He loves to share his track adventures with the residents, and they love to hear all about it. Associates and residents call him, "Track Star!" Michael often takes the dog of one of our residents out for a run, and they just love it.
Anthony (Tony) Stork, Lead Chef at The Bridge at Paradise Valley
Tony will stop what he is doing to make sure each resident and/or associate is happy, fed and satisfied. His exact words, "I love to feed people. It makes me feel good." He takes pride in his work, and it shows in the meals he prepares and serves.
Mackenzie Parsley, Care Aide/Concierge at The Bridge at Ooltewah
Mackenzie is in LPN school, and her work ethic shows how successful she will be. Recently, she has taken on the challenge of working as the concierge every Sunday. She is reliable and receives lots of compliments on her welcoming smile. She has a positive attitude, encourages others and works hard.
Chelsea Kelch, Housekeeping at The Bridge at Hickory Woods
Chelsea always has a positive attitude and is a great team player. She is very detailed in her work and goes out of her way to ensure that our residents are happy and satisfied. She also introduces herself to families touring our community and explains her role in ensuring their loved one enjoys an excellent quality of life.
Tirat (Roy) Kathwaru, Maintenance Assistant at The Bridge at Ocala
Roy goes above and beyond and is a huge believer in The Bridge. His morning routine is to pass out hugs to the residents at breakfast. He helps bus the dirty tables, has completed housekeeping when someone is on vacation and on the days The Bridge has entertainment, he stops by and dances with the residents. He loves his job, and it always shows.
Lilian Maia, Server at Garden Plaza at Lawrenceville
Lily has served all the residents by herself many times, with a smile and efficiency. She is appreciated by associates and loves our residents.
Alexa Voyer, Concierge at The Bridge at Colorado Springs
Alexa is always cheerful and has a smile for everyone. She is upbeat and willing to lend an extra hand! She always goes above and beyond by helping other departments. She comes in on her days off to provide extra support and assistance to others without hesitation. She is a total ROCK STAR!
Derrek Cannon, Maintenance Tech at Cherry Creek Retirement Village
Multiple residents have complimented and continue to compliment Derrick on his helpfulness. He has the amazing ability to multitask projects, while always taking the time to immediately fix any issues residents need help with. He is always on time, happy to do his job and always stays positive.
Carmella Flores, Driver at Quail Ridge
Carmella's willingness to help anywhere she is needed is an asset to Quail Ridge. She is always helping with a smile and positive attitude. She is patient, kind and helpful with residents. She makes our resident outings fun and enjoyable.
Adam Tweedy, Sous Chef at Bridgeview Estates
Adam is a great asset to Century Park. Our residents really appreciate his great skills. Adam always greets the residents, and when he has the time, the residents love their conversations with him! Thank you, Adam!
Destine Rojas, Med Tech at The Bridge at Greeley
Destine has really stepped up to cover shifts and help the team. She has been amazing with residents, and we are lucky to have her.
Heather Treichel, Resident Care Coordinator at Highland Cove Retirement Community
Heather has been an associate for many years at Highland Cove. She has served the community and residents in many different positions. She consistently sees areas that need assistance and immediately jumps in and helps. She takes time to talk to residents and makes them feel valued and important.
Zachary Martin, Server at Westside Garden Plaza
Zach is a high school student and baseball superstar for the local high school. If he's not at a ball game or studying, he's at the community, working with the fun team in the culinary department. His patience and pleasant interactions with the residents make him a favorite.