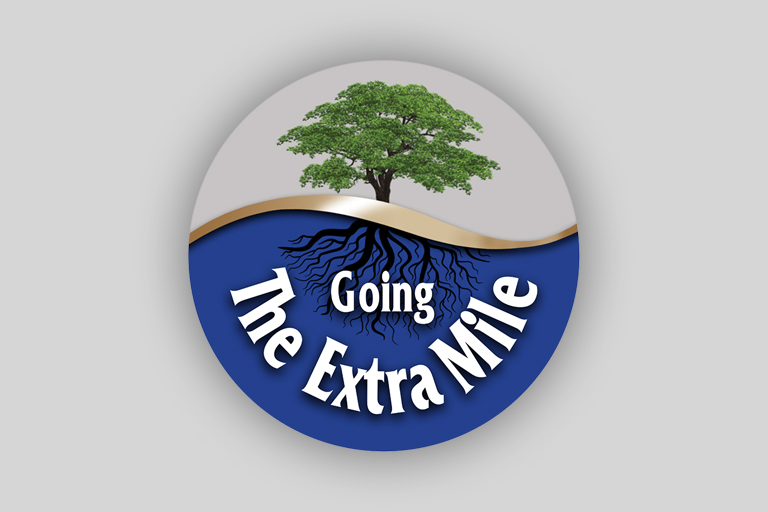 Jaylin Young, Dining Server at Mayfair Village Retirement Community
Our residents at Mayfair continuously express how grateful they are for Jaylin. She remembers their food orders accurately and works great in a team to complete tasks efficiently. Our residents are her priority.
Mya Marshall, Housekeeper at Harbor Place at Port St. Lucie
During an emergency, Mya responded quickly and sat with our resident and took care of her in a shaded area until EMS arrived. We are grateful that Mya took charge with compassion, heroism and courage.
Kali Pepperdine, Med Tech at The Bridge at Sandpoint
It's the little things that count! Kali got sugar-free treats for a resident, and she made reminder signs to help residents remember different events. Thank you for caring for our residents.
Iantha Edwards, Cook at Pointe Frontier
During transitions in our dining department, we were short staffed. Iantha picked up shifts, working long hours to make sure everything went smoothly in the kitchen. She did this without being asked and was always positive. Her cheerful disposition and dedication make her a great team member. Thank you, Iantha, for all your hard work.
Jeff Bays, Maintenance Associate at Cherry Creek Retirement Village
Jeff has been willingly filling in in the security department. He believes that our residents' safety is a top priority. Thank you, Jeff.
Brittany Holbrook, Care Aide at The Bridge at Ooltewah
Brittany is a team player with a positive attitude. She is liked and appreciated by many. Residents tell us that Brittany gives cards and TLC and is warm and welcoming to our new residents. She goes out of her way to do whatever is needed. She enjoys and takes pride in her work and is true to her word. We are thankful for her!
Marlin Moreira, CNA at The Bridge at Inverrary
Marlin is our consistent rock star! She is always smiling and is favored by many residents and family members.
Recently, a long-term resident on her floor passed away, and the daughter wrote a long letter praising our staff and mentioned Marlin, saying that she is the best caregiver in the building. She is always consistent; she takes good care of our residents and is a great team member.
Jen Borces, Med Tech at Bridgeview Estates
Jen has a great sense of humor; our residents enjoy her teasing and laughter. Our residents are very important to her, and she takes the time to know and appreciate them. Jen makes our community a fun place for the residents and staff.
Alicia Ferris, CNA at Remington Heights
Our residents nominated Alicia. One resident stated that although she hasn't been here long, Alicia has made a lasting impression on her. Another resident said that Alicia is one of the nicest, most capable, and caring nurses at Remington. Other residents said they appreciate Alicia because she is always willing to listen to their needs.
Lizbeth Nunez, Caregiver at The Bridge at Longmont
Lizbeth made one of our resident's birthdays extra special by buying her a beautiful shirt. Our residents love her smile and caring nature.
Audrey Jacobs, CNA at The Bridge at Cherry Hill
We love having Audrey on our team! She cares for our residents and has filled in for our Resident Care Director, making sure everything runs smoothly and that all our residents' needs are met.