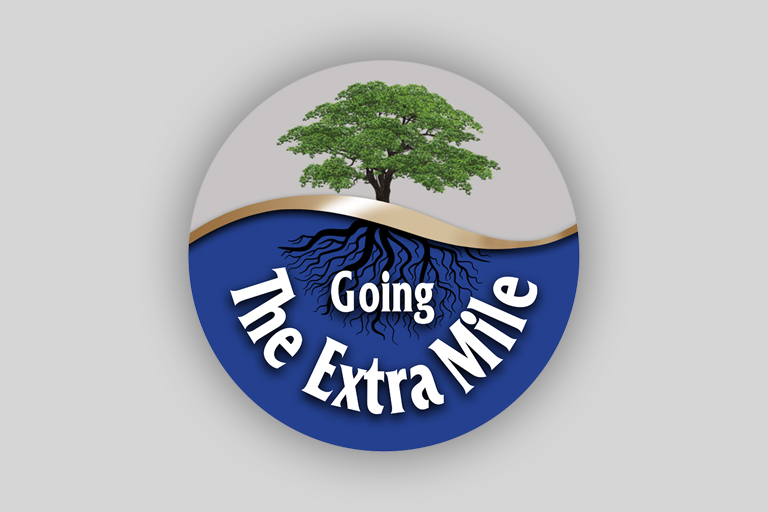 Edith Ann carter, LPN at Bridge at Columbia
Ann took lead during a tornado warning. She stayed calm and gave clear directions to all residents and staff members. Ann made the residents feel at ease during a tumultuous time. Ann is known for her love and compassion towards our residents.
Jessica Eisert, Concierge and Activities Associate at Mayfair Village
Jessica learned that a resident was craving tacos. She brought all the ingredients for a delicious Taco Party. The resident was so thrilled by her thoughtfulness.
Jessica Gabriele, Concierge at Cherry Hill
Jessica volunteers to bake for all our residents' tea parties. Recently, she also put residents' photos with short stories about what brought them to our Community.
Vince Gerstenkorn, LPN at Pointe Frontier
We recently had a blizzard in Cheyenne that led to the city being shut down. Vince worked tirelessly for 3 days, resting when he got a chance. Vince put our residents and their needs first, he made them feel safe, and reassured them that they were not alone.
Chelsie Hackenberg, MedTech at The Bridge at Sandpoint
Residents nominated Chelsie, describing her as organized, calm, kind, patient, and genuine. One resident wrote that it's evident that she cares for them, and Chelsie makes it so easy to work with.
Morgan Godfrey, Lifestyles Coordinator at Highland Cove
Morgan has been known to go from room to room bringing joy to our residents and singing to them. She is an amazing artist and has painted portraits of the residents. Morgan has a great sense of humor and many talents that she shares with our community.
Aaron McKinste, Maintenance Assistant at Bridgeview Estates
One Saturday, a resident's TV was not working, Aaron did not hesitate to come in and fix it on his day off. Aaron is dedicated to our residents, we appreciate him.
Quiency Pitts-Cox, Server at The Bridge at Lawrenceville
Quiency was nominated by our residents. One of them wrote. "Quiency is always very pleasant and polite. He is a hard-working man and goes out of his way to make sure we are happy." "If residents forget to come to the dining room, he will go get them from their apartment." "In the afternoon, he always makes sure we get our cookies, no matter where we are in the building, we love Quiency."
Noah McGee, Housekeeper at Garden Plaza of Greenbriar Cove
Noah brings such joy to our residents, he has joy and positivity, many residents have expressed how much they love him. Noah joined the team in February and has already made a lasting impact. Maintenance Director, Eric Tinkham states, "It is truly a breath of fresh air to have an associate who is passionate about his job.