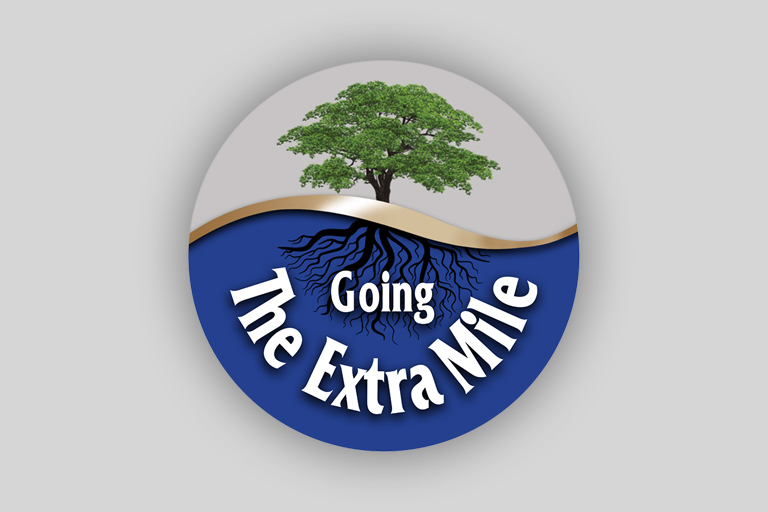 Century Park Associates is spotlighting three Going the Extra Mile (GEM) award winners for the month of May 2023. Each CPA community honors an associate each month for going beyond their day-to-day job duties. Nominations are welcomed from associates, leadership, residents, family members and Resident or Associate Councils.
It's our pleasure to feature the following three team members:
Lauren Higgins is one of our excellent housekeepers at The Inn at Garden Plaza in Colorado Springs, Colorado. Lauren was nominated by Hannah Martens, Assistant Business Office Director. Hannah shared that Lauren was cleaning a resident's room and noticed the resident wasn't doing well so she went to get her some soup. The resident spilled the soup and Lauren went out of her way to assist the resident and clean her apartment once again. Later, Lauren came back to check on her and make sure she was well and in bed after her shift was over. The resident had fallen, so Lauren was able to assist in helping her back to bed.
Steve Ferguson works in Dining Services for Highland Cove Retirement Village in Murray, Utah. Steve was nominated by both the staff and residents. All Highland Cove residents know him by his BIG smile. He is willing to do anything for the residents. He prepares the monthly treats for the Resident Town Hall meetings, and they love his creativity. Steve makes sure everything runs smoothly in the kitchen, so residents have all their meals on time and made to perfection.
Judy Wilson is a Resident Care Aide at The Bridge at Farmington in New Mexico. She was nominated by several members of the management team. In addition to her day-to-day duties, Judy helps train new staff by sharing her knowledge, work ethic and thoroughness on the job. She is always flexible with her schedule in case there are staffing challenges. Judy has perfect attendance this year and has been with The Bridge since 2018.
Congratulations to all three GEM Award winners and we're proud to have you as part of the Century Park family.