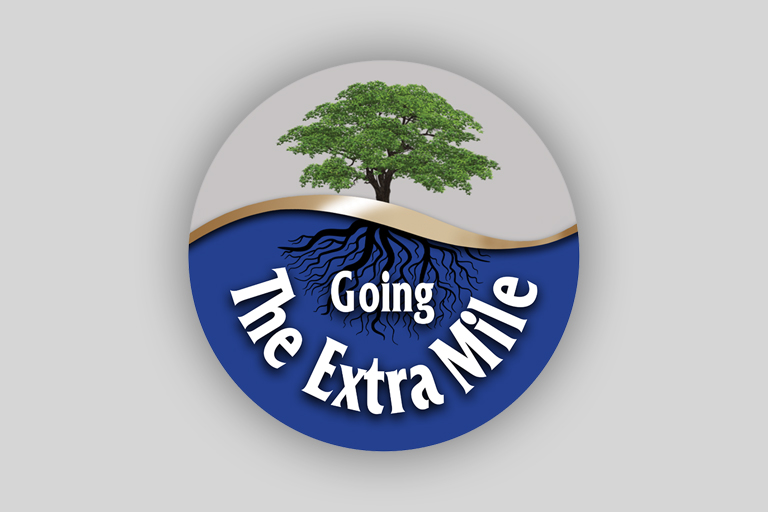 Ashton Reason, Cook at Remington Heights
Ashton does little things to make our residents feel special. Ashton has made meals, delivered them to our residents, and talks to them to find out if they are happy with the food. We are thankful to have associates who love and care for our residents.
Tracey Cosey, Housekeeping Director at Bridge at Columbia
One of our residents said that Tracey does so many wonderful things for her. She recalls on one occasion when she spilled her house plant that was given to her by a close friend. She thought the plant was dead. Tracey re-potted the plant for her; the plant is now growing beautifully.
Vanessa Garcia, Activities Assistant at Garden Plaza at Inverrary
Vanessa noticed that one of our residents was having trouble with her vision, so she went over to help the resident pick out what she wanted to eat from the menu. Besides being patient and caring, Vanessa gladly covers in different departments when we need her help.
Terry Blewer, Caregiver at The Bridge at Charleston
We have received many compliments from family members on how well Terry treats our residents and how respectful he is to everyone. We value him and are thankful to have him at our community.
Andre Fuller, Dining Services at Garden Plaza at Lawrenceville
Mr. Fuller has a great way of caring for our residents. He takes the time to get to know each resident; he knows their strengths as well as areas where they need support. Our residents feel honored that he invests in them in such a great way.
Wes Orr, Dining Services Director at The Bridge at Ooltewah
Wes has been assisting one of our residents with his computer every Wednesday so that he can get ready for weekly Bible Study. Wes is also known for creating a fun, lighthearted environment for the residents and co-workers.
Deante Shawn Knupp, Resident Aide at Mayfair Village
Deante has worked at our community for 24 years and has had a big impact on our community since he started working here. Recently, a family member recognized his excellent customer service skills. The family member wrote, "It's nice to know that employees are looking out for our families."
Lauren Dutton, Assistant Director of Nursing at The Bridge at Hickory Woods
Lauren has organized 'Military Mondays' for our veteran residents to come together with our local police and military. We do a cookout on the last Monday of every month and provide a place where they can connect with each other. We thank Lauren for honoring our veterans and local police force.
Shelby Johnson, Resident Care Aide at The Bridge at Farmington
Shelby has learned so many different roles and has willingly stepped in to work when we needed her help. She made the holidays this month extra special when she sang to our residents on Mother's Day and on Memorial Day. Our residents love to hear her sing. Thank you for sharing your talents with us!
Tahereh Shadabi, Housekeeper at Highland Cove
Our residents speak very highly of Tahereh. They are impressed at how clean and fresh she keeps their rooms. They love her bubbly personality, and how she spends time talking to them and developing friendships with them.
Luann Carroll, Housekeeper at Bridgeview Estates
As Luann was cleaning, a resident mentioned that he did not have enough shrimp for his guests that were coming over that evening. Luanne bought shrimp without his knowledge. This made our resident so happy. We are thankful for all of Luann's acts of Kindness.