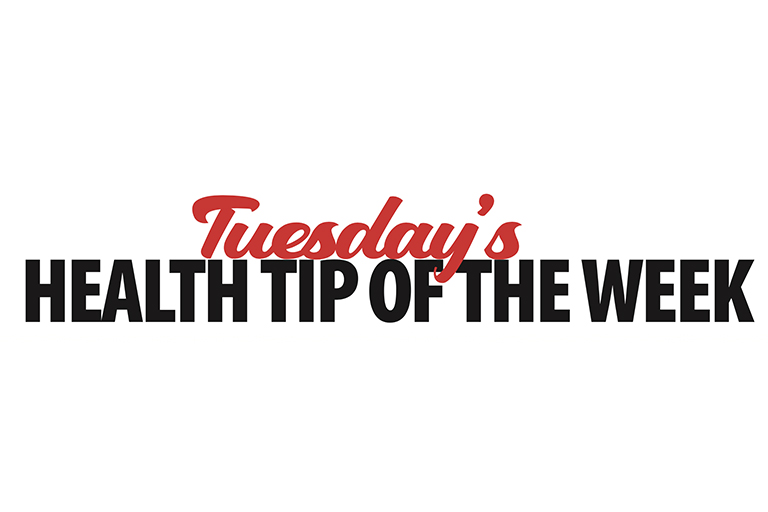 National Nutrition Month is an annual campaign created 50 years ago in 1973 by the Academy of Nutrition and Dietetics. During the month of March, everyone is invited to learn about making informed food choices and developing healthful eating and physical activity habits.
This year's theme is "Fuel for the Future." Eating with sustainability in mind is a tasty way to nourish ourselves during every phase of life and protect the environment.
Eat with the environment in mind.
Enjoy more plant-based meals and snacks.
Purchase foods with minimal packaging.
Buy foods in season and shop locally when possible.
Start a container or backyard garden to grow food at home.
Stay nourished and save money.
Plan your meals and snacks.
See what food you have at home before purchasing more.
Use a grocery list and shop sales when purchasing food.
Learn about community resources such as SNAP, WIC and local food banks.
Eat a variety of foods from all food groups.
Include your favorite cultural foods and traditions.
Eat foods in various forms including fresh, frozen, canned and dried.
Avoid fad diets that promote unnecessary restrictions.
Practice gratitude for your body by giving it the fuel it needs.
Make tasty foods at home.
Learn cooking and meal preparation skills.
Try new flavors and foods from around the world.
Find creative ways to use leftovers rather than tossing them.
Create happy memories by eating with friends and family when possible.