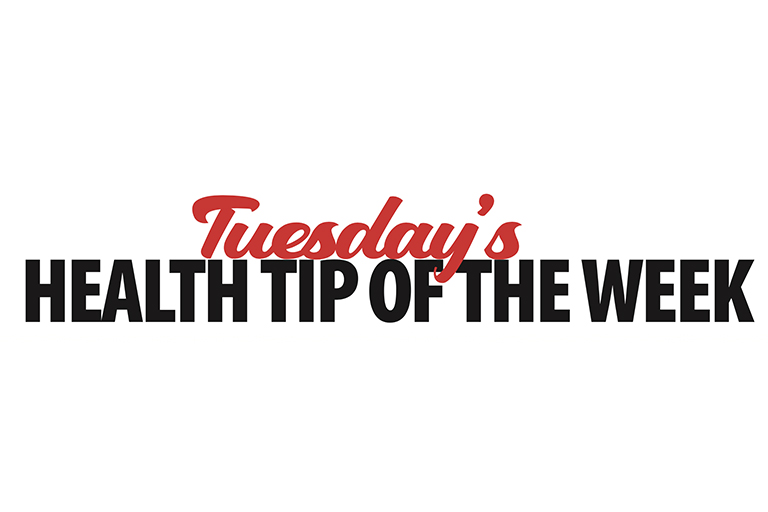 Volunteering makes a huge difference in the lives of others but also has huge benefits for you! Researchers have found that volunteering can give you a positive attitude, increased social interaction and physical activity.
The American Red Cross has many opportunities to help you connect your skills, availability and interest with needs in your community.
Here are the top 10 reasons why you should volunteer with the American Red Cross:
Volunteering is a great way to meet new people. You will meet amazing people from all backgrounds who share your passion for helping others.
Volunteering can increase self-confidence. It can bring a sense of pride and accomplishment, increasing your self-esteem.
Volunteering can help you stay physically healthy.
Volunteering can be fun and fulfilling! Explore new interests and passions while contributing to a meaningful cause.
Volunteering can help you learn new skills. Many Red Cross positions include training.
Volunteering has a happiness effect. When you give back to others, you will feel happy knowing you made a difference.
Volunteering can bring meaning and purpose to your life.
Volunteering can make a difference in someone's life.
Volunteers can travel to support major disaster operations.
Volunteer from home! The American Red Cross has many virtual volunteer positions available.