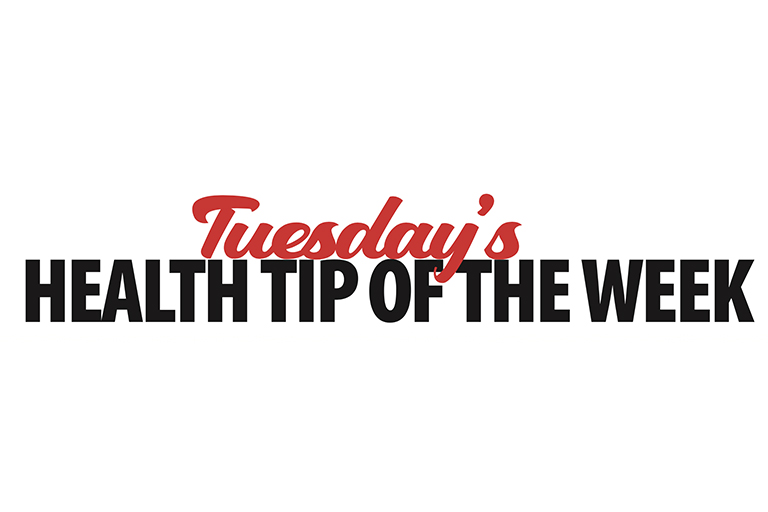 With milder temperatures and more sun, the arrival of spring is a great time to form new habits to help you become a better version of yourself.
Here are nine tips to get you started.
Fill Your Plate With Fresh, In-Season Fruits and Vegetables: Visit farmer's markets and shop for organic produce when possible.
Be Mindful of Opportunities to Overindulge: Warmer weather brings outdoor gatherings like picnics and barbeque's, so look for leaner meat and poultry options instead of processed meats.
Stay Hydrated: Take proactive steps to drink enough water by keeping a water bottle handy at all times.
Get Outside and Get Moving: Any activity that gets your bones and muscles moving is a great thing!
Soak Up the Sun: Sunlight helps the skin produce vitamin D which is good for bone health.
Protect Skin and Eyes from Damaging UV Rays: Getting a certain amount of sunlight is healthy and beneficial but too much sun exposure can damage your eyes and skin, so it is important to use appropriate sun protection like wearing sunglasses and sunscreen.
Reset Your Sleep Schedule: Clean up your pre-sleep routine by breaking free from electronic devices and not exercising or eating before bedtime.
Watch for Allergens (Both Indoor and Outdoor): Take this time to do a big spring cleaning in your house.
Check In With Your Doctor: Spring is a great time to make sure you're up to date with recommended health screenings and immunizations and to discuss any health concerns you have.