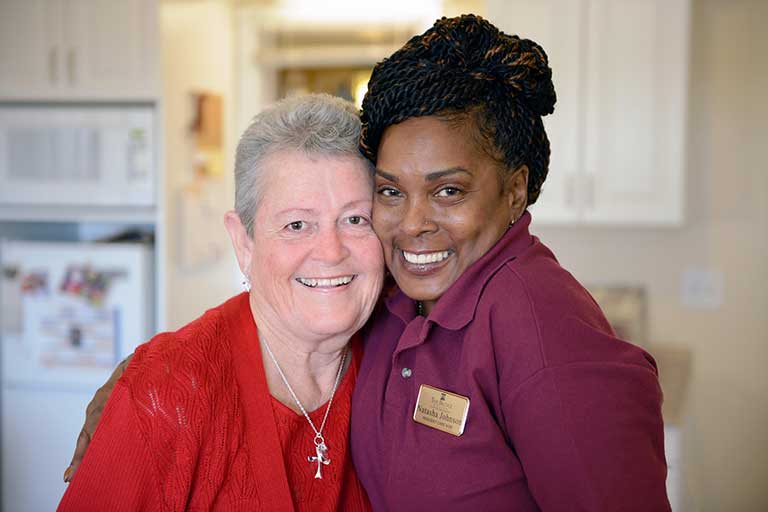 At Century Park Associates, our greatest concern and priority is our residents. In order to best serve them, we seek out the best caregivers possible. These caregivers work tirelessly and relentlessly day after day to see our residents stay healthy and happy. In honor of National Caregiver's Day, we at Century Park wanted to celebrate these superheroes and highlight a couple of them here.
Dave Griego from the Bridge at Colorado Springs has been a caregiver for three years. His favorite part about his job is the smile on his residents' faces; his number one priority is for his residents to be happy. He says the job itself is rewarding, the residents make his day. Of the Bridge at Colorado Springs, he says you couldn't ask for a better team or better set of residents.
Tabithia Summerton from the Bridge at Sandpoint has been a caregiver for eighteen years. She says she loves everything about working there, saying there is an amazing management team which makes the working environment so great. She says she can't think of anything bad about her job, she loves her residents and community!
We want to thank all of our incredible caregivers. Without you, our communities would not be what they are today! Thank you for putting our residents first and being such an invaluable contribution to Century Park Associates.