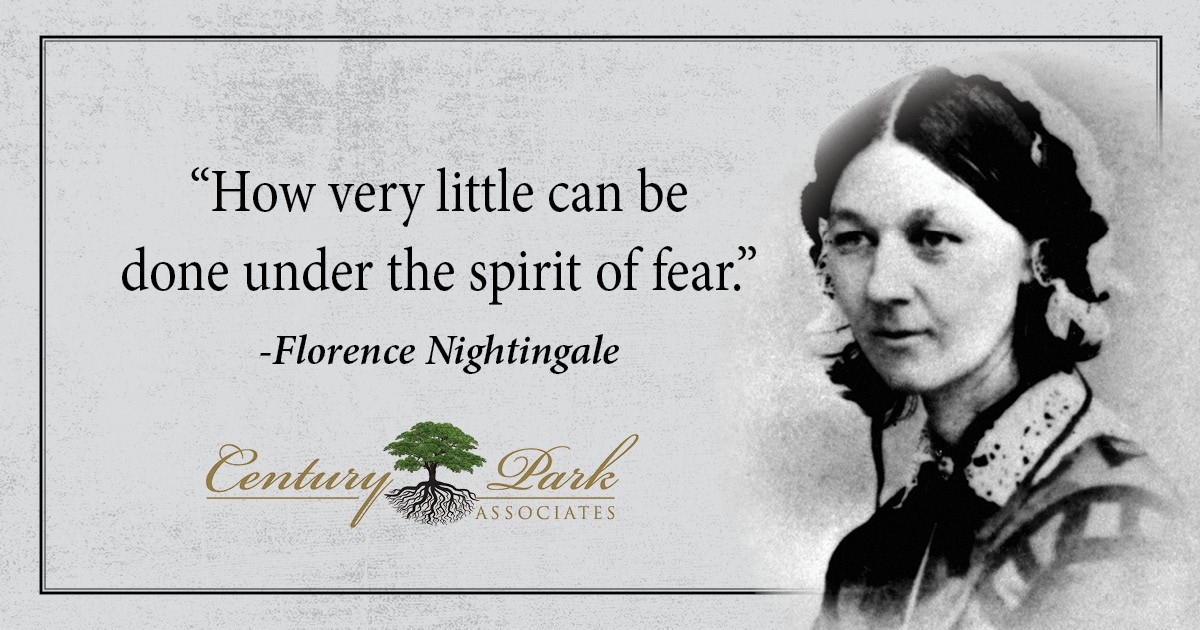 This year's observance of National Nurses Week is even more important due to the COVID-19 pandemic which has affected millions across the globe. Through this time, we have seen the courage and personal sacrifices from nurses across all health-care organizations. We are blessed to have seen this same courage and sacrifice in the nurses and clinical leadership across our communities. Our team of nurses have extraordinary clinical skills that they have administered to our residents with love and compassion.
They have faced COVID-19 bravely and rose to the occasion – constantly asking, "How can we help our residents through this?" It has been inspiring to see them exemplify our Century Park values of Tradition, Service and Excellence.
National Nurses Week, which runs May 6 through May 12 every year, is a celebration of our nurses and the more than 3 million nurses in the United States, and millions more worldwide, who work tirelessly to care for patients in various services. This week raises awareness of the value of nursing and helps educate the public about the role nurses play in meeting the health care needs of the American people. We certainly see that value this week – and every week.
We thank our nurses – in every department, in every community and in every regional role – for their commitment and hard work on behalf of our residents. We especially thank those nurses who have fought COVID-19 head on in their Century Park communities. These heroes are just a representation of all our clinical care staff nationwide. We especially recognize the nurses fighting COVID-19 head on in their buildings. Thank you to Lori Folliet; Tim Maldonado; Hilanie Hauk at Westside Garden Plaza in Indianapolis, Indiana; Heidi Luntsford at The Bridge at Longmont, Colorado; Cheryl Rogers, executive director at The Bridge at Mount Vernon, Washington; Karen Poshman at Highland Cove in Salt Lake City, Utah; Jennifer Wilford at The Bridge at Orlando, Florida and Nicole Kontz at The Abbewood in Elyria, Ohio. We could not do this without you.