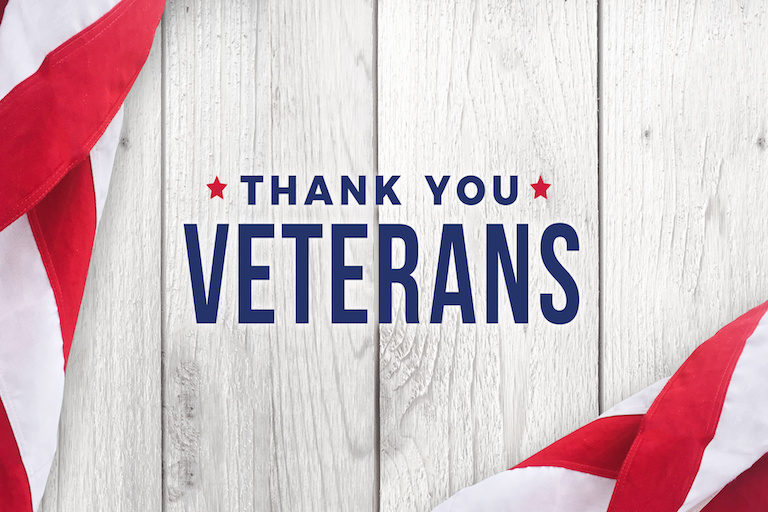 Today, our country will recognize the sacrifices U.S. veterans have made to serve our country. It is a day to memorialize, but it is to also celebrate the victories of the men and women who helped build the strong, resilient country the United States of America is today.
Eight residents at Cherry Creek Retirement Village in Aurora, Colorado, are proud veterans. Combined, they have 49.5 years of service to our military. The group of men bond every month when they meet to share memories and continue the shared brotherhood they hope to never lose.
Today, residents and associates have planned a special ceremony to express their respects toward the veterans. In the community's atrium, The American Flag will wave proudly as it surrounds eight posters that feature each veteran's name and a short description of the duties they had in the military.
The veterans at Cherry Creek expressed their gratefulness for the recognition, and they feel honored that the facility goes to such great lengths to extend their respects.
After today, the posters will be added to a wall in the community dedicated to veterans. Currently, the wall features 32 veterans, and it continues to grow each year as the community adds new residents.
Take a look at the gallery below to view Cherry Creek's veteran's wall and read their stories!