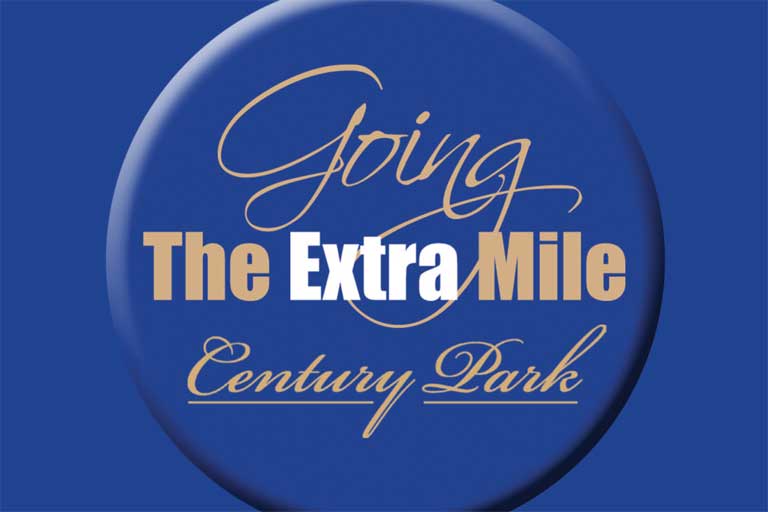 Each month, our communities recognize our monthly Going The Extra Mile customer service award winners. This award recognizes outstanding associates who have gone above and beyond their job description to serve residents, their families, co-workers, guests and others.
Here are just a couple of our outstanding winners:
Thomas Aponte, cook at Heatherwood Retirement Community in Honey Brook, Pennsylvania
On several occasions, Thomas has taken it upon himself to pick up a resident who is in a wheelchair and bring her downstairs when the care aides needed the extra hand. He has taken this resident back to her apartment after meals and sits with her when she gets anxious. Thomas also checks in on residents and personally delivers their food to them when the aides need help.
Adrian Abeyta, security at The Inn at Garden Plaza in Colorado Springs, Colorado
Adrian went the extra mile when a resident with issues in their legs needed to park closer to the building and waited and parked their car for them. He has rescued lost residents multiple times. Adrian drove a resident's visiting friend to her house to get a spare key after she locked herself out of her car.