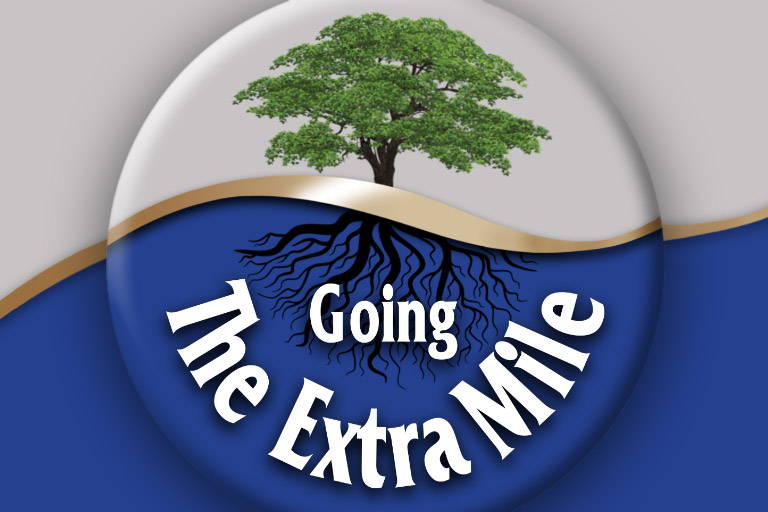 Century Park Associates' Going the Extra Mile program honors associates who go beyond their job descriptions in caring for residents, their families and fellow associates. Here are six of our inspiring stories from our winners:
Surjit Bains, kitchen staff at Cherry Creek Retirement Village in Aurora, Colorado
Since starting at Cherry Creek, Surjit also brought his wife, Sami, and his daughter, Taran, to work there as well. He is always willing to help out when needed. During a huge snowstorm, Surjit helped other associates get to work by picking them up.
Antwaun Burks, cook at The Bridge at Columbia, Tennessee
Recently, when the dietary director was out due to an emergency, Antwaun stepped up and took over the director's duties until she returned. The community didn't miss a beat due to his willingness to ensure the department and residents were taken care of.
Beverly Lee, housekeeping and laundry supervisor at The Bridge at Farmington, New Mexico
Beverly has served at The Bridge at Farmington for 13 years and has enjoyed every minute of it. On one occasion, she entered a resident's apartment to provide housekeeping but ended up staying and assisting the resident with toileting, bathing and dressing after an accident before the resident care aide arrived. She goes above and beyond when serving the residents.
Shiloh Wilson, housekeeper at The Bridge at Sandpoint, Idaho
One morning, while waiting for her breakfast, Shiloh jumped in and cleaned off dishes. She will run to get breakfast for residents when needed. She constantly goes above and beyond her job to help out. She genuinely cares for the residents, and it shows.
Annie Rosser, care aide at The Bridge at Ooltewah, Tennessee
Annie goes out of her way to make the residents feel special. She will assist them with a spa bath even when it's not their bath day. She recently volunteered to care for a cat while the resident went home to visit with family. She works with new care aides to show them the ropes and ensure proper understanding.
Nikki Stone, concierge at Quail Ridge Assisted Living Community in Pocatello, Idaho
Nikki runs the concierge desk efficiently, making sure the community is running smoothly. However, she loves spending time with the residents. She will sit and read to them or bring them their favorite items – anything to make them smile. She is a great first person to meet when entering the community.