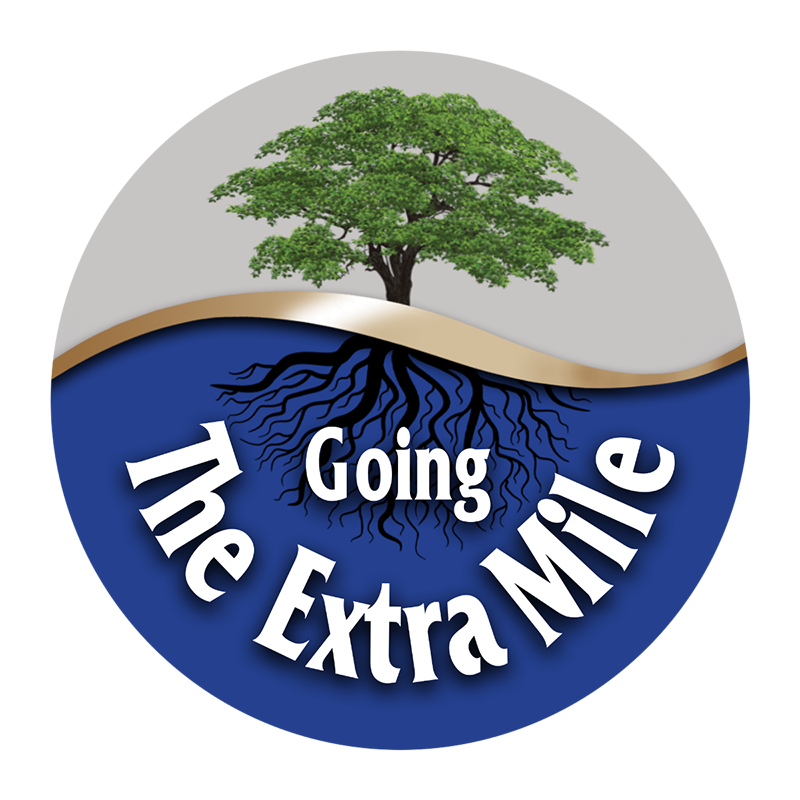 Century Park Associates' Going the Extra Mile program honors associates who go beyond their job descriptions in caring for residents, their families and fellow associates. Here are seven inspiring stories from our recent winners:
Savannah Nelson, QMAP/care associate at Garden Plaza of Aurora, Colorado
When a resident moved into the community with a little bit too much stuff to fit in his apartment, Savannah stepped up without hesitation to help him out. She quickly got to work in taking out any trash and wiping down and cleaning items as they were unpacked. She kept a positive attitude the whole time, even when it seemed the boxes were never-ending. She really put the resident at ease while unpacking.
Martha O'Connor, concierge at Remington Heights in Omaha, Nebraska
A retired schoolteacher, Martha is accustomed to creating crafts to match the season. When the activities department came up with an outdoor event to include the neighboring daycare children, Martha took the project head-on to create decorations. She completed the job in no time and brought a smile to everyone's face.
Stockton "Lee" Lodai, floor tech at Harbor Place at Port St. Lucie, Florida
When Lee entered a resident's room to clean a carpet stain, he noticed the resident was having trouble reaching their coffee from bed. He took time to get the resident coffee and then spent a few minutes talking with the resident. He really cheered the resident up.
Alyssa Foster, hostess and server at Pointe Frontier in Cheyenne, Wyoming
Recently, Alyssa was found underneath one of the tables in the dining room with a soapy bucket and brush cleaning the table legs. A new server had pointed out that the table legs looked dirty compared to how clean the tables were. Without being asked, Alyssa went into action and made the table legs sparkle. She takes pride in her community and proves it every day.
Ed Lowe, concierge at Garden Plaza of Greenbriar Cove in Ooltewah, Tennessee
Ed loves his residents and always wants to make them feel cared for. He recently made sure that a resident who is a veteran was honored for his sacrifice and service. He took his own time and resources to ensure the world would never forget Mr. Ryon.
Linda Hall, server at The Bridge at Ooltewah, Tennessee
One of the residents loves going outside to collect pretty leaves, which she gives as gifts to her fellow residents and the associates. She always gives one to Linda whenever she is working. Linda kept every one of the leaves and created a wreath from them for the resident to display on her door. The resident was so happy when she received the wreath.
Anthony Emerson, maintenance director at The Bridge at Farmington, New Mexico
Anthony offered his talents to paint the new logo for the Going the Extra Mile customer service award program on the parking spot allotted for the monthly associate winner. He did such a good job. The community is very thankful for the talents and skills he brings to the team.