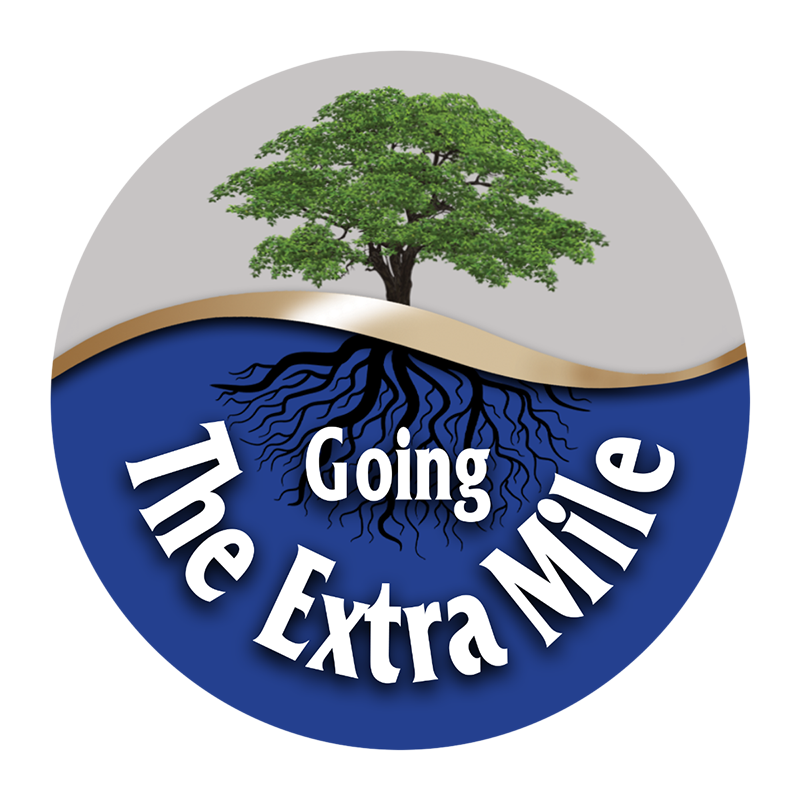 Century Park Associates' Going the Extra Mile program honors associates who go beyond their job descriptions in caring for residents, their families and fellow associates. Here are seven of our inspiring stories from our winners:
Augustina "Tina" Sasso, resident care assistant at The Bridge at Greeley, Colorado
A resident was reluctant to soak in the jacuzzi tub, but Tina knew it would help the resident's back. Tina got the resident all set up to soak and gave some extra encouragement to calm concerns. Afterward, the resident felt so much better. Tina really cares about the residents and goes out of her way to show it.
Ty Sills, driver at Garden Plaza of Greenbriar Cove in Ooltewah, Tennessee
Ty has been doing the residents' personal shopping during the COVID-19 quarantine. But, that's just the start. He also researched and baked a Jewish cookie recipe for one of our Jewish residents who is a little bit of a picky eater. Ty is willing to give a helping hand whenever needed. He truly has a servant's heart.
Sunny Rush, wellness/caregiver at The Bridge at Longmont, Corlorado
Sunny must be blessed with 10 arms and 10 minds, because she is always doing so much for her community. She is always available to help the residents and associates whenever it is needed. She is like a candle who burns herself to light others.
Grisselle Lopez De Victoria, resident assistant at The Bridge at Orlando, Florida
Grisselle helped a new resident acclimate to the community by showing her around and introducing her to the other residents. Grisselle wants everyone to feel welcome. She has a great attitude with an infectious smile.
Neil Gallardo, care manager at Highland Cove Retirement Community in Salt Lake City, Utah
Neil's mother taught him that the elderly have so much life experience that they have definitely earned respect. This is something that Neil lives by. He is always showing love and kindness to everyone around him. He plans to move to Washington, D.C., soon to finish his degree in Assisted Fertility and Embryology at George Washington University.
Olivia Harney, server at The Bridge at Ooltewah, Tennessee
Every time Olivia is on shift, she makes sure to walk Mr. Clyde back to his favorite sitting area. She also still keeps in touch with a former resident's daughter to check in. She is always going the extra mile to get to know the residents on a personal basis. She is so passionate about her role and cares for everyone.
Noah Diehl, maintenance assistant at The Bridge at Hickory Woods in Antioch, Tennessee
Noah is a student at Trevecca Nazarene University in addition to working for The Bridge. He is studying music education. One Saturday evening, Noah pushed the grand piano out on the patio to give an impromptu concert for the residents. It is the moments like that that make Noah so special and an integral part of the team.