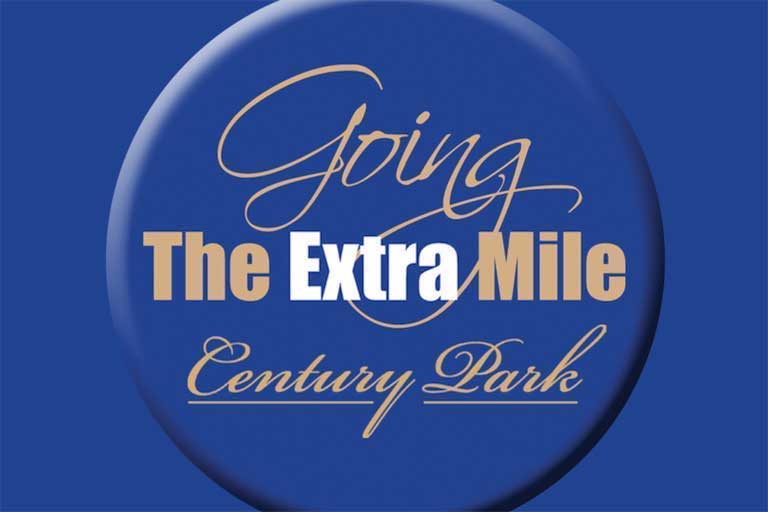 We recently recognized our monthly Going The Extra Mile customer service award winners. This award recognizes outstanding associates who have gone above and beyond their job description to serve residents, their families, co-workers, guests and others.
Our winners are:
Syncia Lopez, concierge at Harbor Place at Port St. Lucie, Florida
Lopez knew that there was a memorial service for a resident that had passed away being held at the community and knew the resident's family would be coming in from out of state to attend. She decided to purchase flowers to display next to the memorial service flyer to beautify it for the family. Lopez is also known to go visit residents who are in the hospital, on her own time to make them feel loved and valued by the community.
Natasha Bennett, dining services director at The Bridge at Greeley, Colorado
Bennett started as a server in the community when she was in high school and has worked her way up to director of dining services. She is cheerful and an excellent cook. She is known to help other departments in need such as plunging toilets, painting nails and leading activities. She styles resident's hair and receives rave reviews for her work. She is also known to buy coffee for other associates and volunteers when she sees they need a pick-me-up.