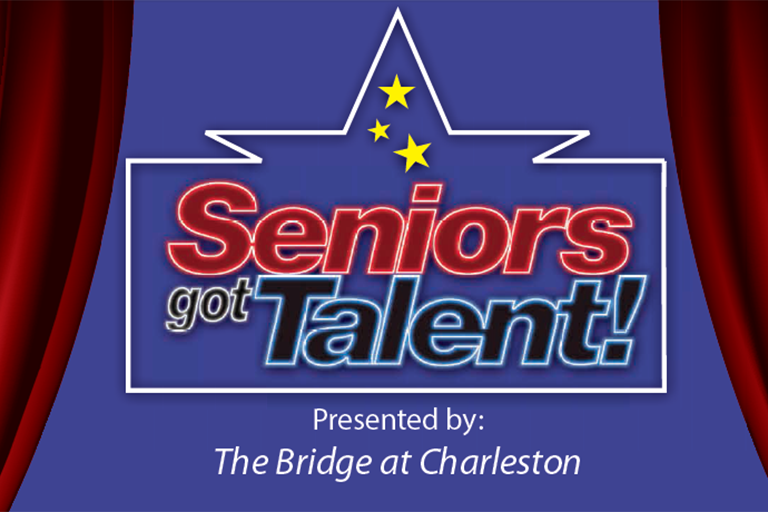 The Bridge at Charleston, an assisted living and skilled nursing facility in North Charleston, South Carolina, held a talent show for their residents.
The show, entitled "Seniors Got Talent," took place in the facility dining room and saw seven residents performing a variety of acts. These included singing, playing the piano, playing the violin, storytelling, doing stand-up comedy and sharing a craft demonstration.
The residents were glad to use their talents for the joy of others.
"The fact that people listened and enjoyed was the most important part," said Sarah Glenn, violinist. "It was a blessing to me to enjoy life and help someone else through my fiddle music."
The show was not a contest, so there were no winners declared. However, it was remarked that each performer did a wonderful job entertaining the audience and showcasing their talent.
Haydee Tuzon, sales director, and Kalyn Knupp, lifestyle director, served as the hosts for the event.
"We are so proud of our residents," said Tuzon. "We thank you for sharing your talents with us, and we love you all."
Now, residents and associates excitedly await the next talent show.
"Practice now, everyone!" said Tuzon.
For more information about the facility, please visit TheBridgeatCharleston.com.