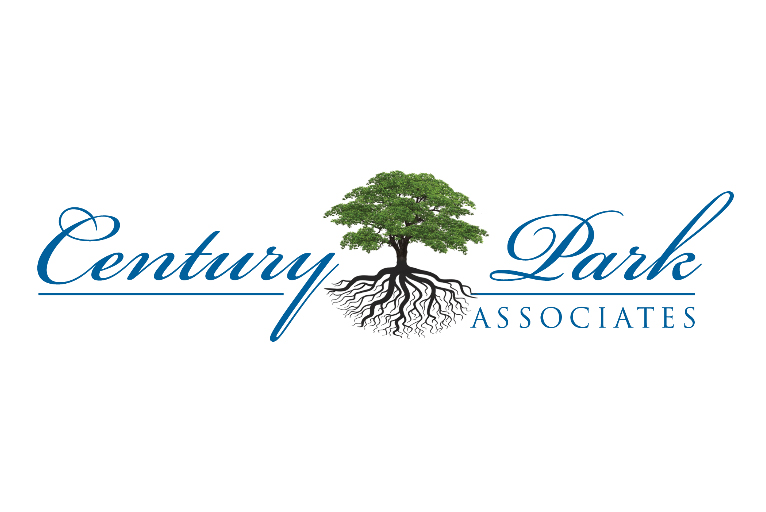 To our valued residents, families and associates,
The continued health and safety of our residents and associates is the highest priority to our entire Century Park family.
We want you to feel confident in the care your loved ones receive at our communities daily. As a result, we are continuing close communication with medical professionals, the Centers for Disease Control (CDC), government agencies and internal teams, and we are acting upon their recommendations.
Accordingly, we have/are carrying out the following recommendations:
Performing additional training with our teams to prevent the spread of COVID-19, focusing on proper handwashing and cleaning procedures
Administering screening measures for residents, visitors and associates
Following standard infection control procedures should a resident or associate show signs of illness or symptoms of respiratory illness such as cough, fever, sore throat, runny nose and/or shortness of breath
Communicating and using signage to limit visitors to communities, primarily those displaying symptoms of respiratory illness
Restricting access at communities in areas of the country where COVID-19 has been confirmed, to individuals with known travel outside of the country within the last 14 days, to those with signs or symptoms of respiratory illness and / or encountered someone that has tested positive for COVID-19
Adhering to procedures regarding food, supplies and prescriptions
We are committed to offering resources that help keep you informed and updated. Each community has resources on site for your review, and we will continue to post updates.
Thank you for your trust in Century Park Associates. We will continue to navigate through these challenging circumstances with your loved ones' health and safety at the forefront of all that we do. We are caregivers, and we feel called to serve ALL with compassion and selflessness.
Esmerelda Lee
Chief Operating Officer