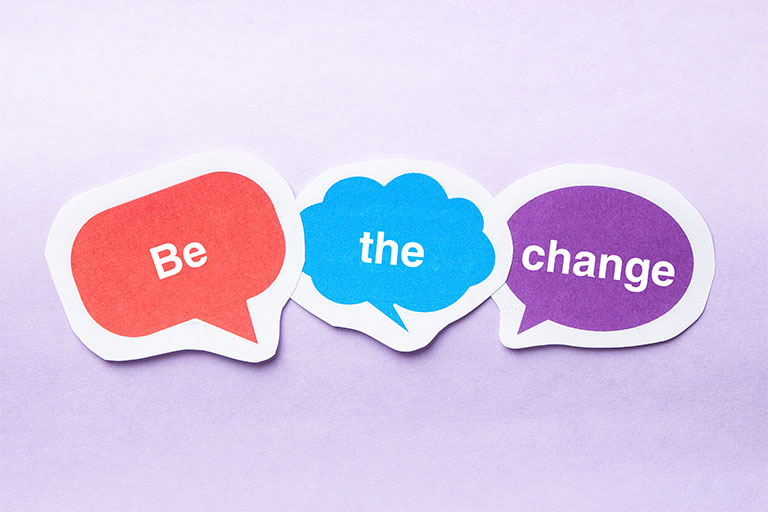 Aristotle wrote, "Men acquire a certain quality by constantly acting a certain way. You become just by performing just actions. You become temperate by performing temperate actions, brave by performing brave actions."
As a child living through apartheid in South Africa, my family and I were labeled "non-white," and people who looked like me were sequestered to live in a certain part of our town. South African Blacks and whites also lived separately in their own parts of the town. I went to non-white schools, shopped in non-white shopping areas, and camped on non-white beaches all through my childhood.
Despite the discrimination, my parents raised me to believe that I should accept everyone and love everyone. However, my values were never tested as much as they were when I came to the United States and experienced immersion with all races. It was then that my experiences and my core values encountered action. I found myself enrolled in a majority white college, and it was during this season that I encountered a different fear and distrust that had lay hidden deep inside me because of my upbringing in an environment of racial segregation.
Sometimes, I wondered if people could see my fear because to me it felt like a loud, drumming sound in my ears. Feelings of unworthiness rippled inside me, and their percussion pervaded every interaction I had with any white person. However, with every positive social interaction, my core value of unconditional love gained strength. And through action, I discovered that many people saw me as an actual person and not as merely "non-white."
Every person has a set of core values, and just like any organization, we may write down these values, frame them on the wall, and mentally conceptualize them. It may make us feel good to acknowledge them and physically see them. However, it is only when our core values align with our actions that they have impact. More importantly, we will face watershed moments when we are required to defend our values. These are the moments that will define us as individuals and as an organization.
Mahatma Gandhi said it best, "You must be the change you wish to see in the world."