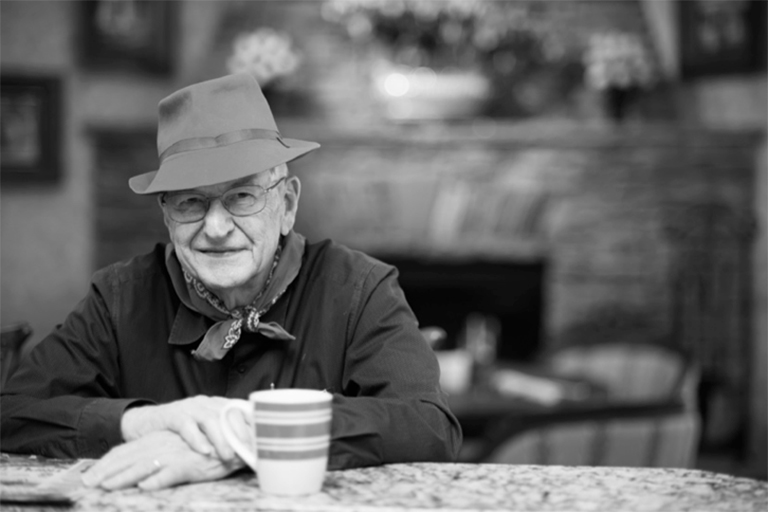 Father's Day is around the corner and we have some great ideas to give to give to dad, granddad, uncle, or any amazing man in your life! We at Century Park Associates have curated a list of ideas, complete with links that will take you straight to the item.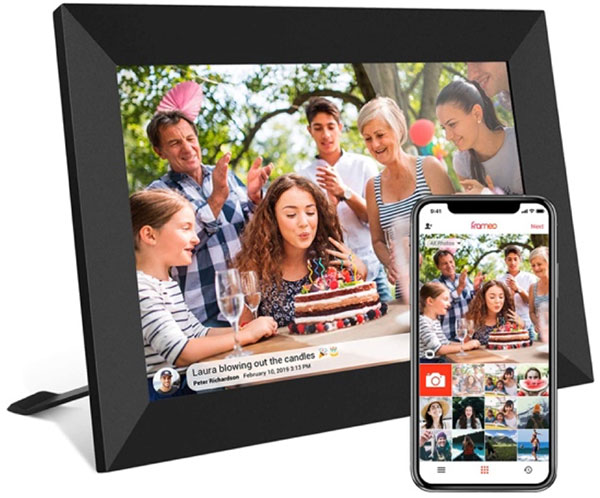 1. Smart Digital Photo Frame. Send photos or small videos directly to an app from anywhere in the world, and your fathers can enjoy those wonderful family moments within seconds of the actual event. Amazon has many options to choose from like the FRAMEO 10.1 inch Smart Wifi Digital Photo Frame.
2. Live Genealogy Movie. Convert their favorite childhood memories trapped on aging VHS tapes or stacks of prints or slides into personalized DVDs and digital keepsake they can watch over and over again and relive those special moments in their lives.
3. Universal Remote Control. A good universal remote not only eliminates coffee-table clutter but reduces button pushes by combining multiple actions into one.
4. Personalized Puzzle. Turn favorite photos into hours of fun. Companies like Shutterfly create puzzles customized to a favorite memory.
5. Veteran Song. Honor your veteran by connecting them with Freedom Sings USA, a non-profit based in Chattanooga, TN that pairs professional songwriters with veterans, active military and their families to help them tell their stories through song.
6. MakeABall Memory Keeper. For the sports enthusiast, customize a ball in the sport of their choice with photos and memorable phrases.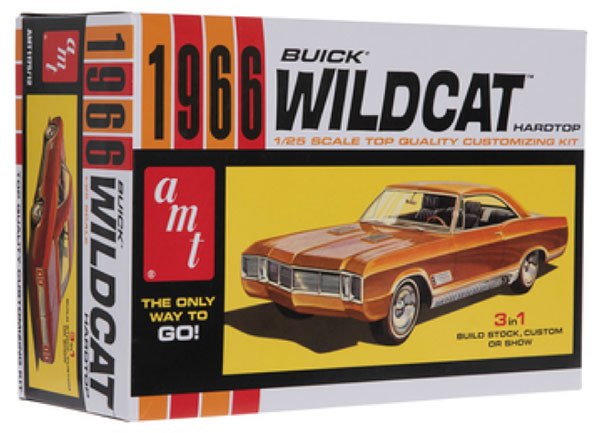 7. Model Car Kit. For that auto enthusiast or man who likes to still tinker with his hands, a model car building kit is the perfect gift. To make it even more memorable, find a specific make and model of his favorite first car.
8. Customized Hammer. A great gift for that handyman or do-it-yourselfer. An engraved, personalized hammer will make the perfect sentimental gift.
9. Coupon Book. Create a personal coupon book with coupons you can do together focusing on what that person would enjoy. Pinterest has several templates for creative and personal coupon books.
10. Time. What do our loved ones treasure most? Time with each other. One thing COVID-19 has forced us to do is slow down and take more time for one another and to be thankful for the time we have with our loved ones.
As our fathers and grandfathers transition into the later stages of their lives, it's good to keep gifts small, memorable and easily accessible. We think they will be sure to appreciate any of these great Father's Day gifts for seniors.