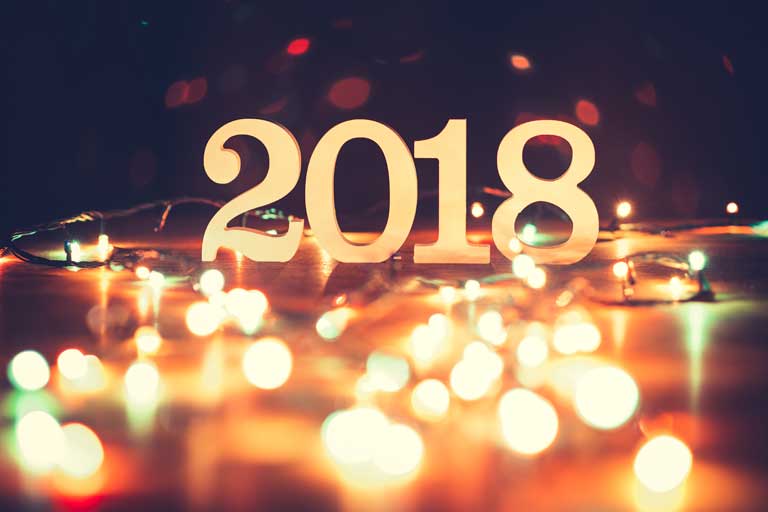 Welcome 2018! I love starting fresh in the new year with new goals, new resolutions or as some would say, "a do-over." New Years has always been a time to reflect and to make new plans to grow and reach your potential. Although my personal New Year's resolutions of exercise and eating right don't last as long as I would hope, I do have one 2018 resolution that I especially want to stick – for me and our Century Park team. Because this year our focus is all about talent – our associate talent. We are making it a priority to ensure our associates understand they are the greatest asset we have here at Century Park Associates.
You can't pick up an article today about the senior living industry that doesn't discuss the challenging times in hiring staff and working with the new generation of millennials. We too have witnessed those challenges in our communities. I feel it's time to educate the public on how rewarding this industry is and that there will always be a need for the human touch and caring for our seniors. Our goals at Century Park Associates this year will reflect toward our associates and their satisfaction, increasing efforts to encourage staff morale and making their jobs more rewarding.. Our internal guiding principles should remind us daily what we can do to transform our associates into future directors and leaders.
Starting in the industry myself in 1994 as a young caregiver, I never realized the potential I had to grow and learn from my peers. I was provided opportunities to learn from experts in the field, but, most importantly, I fell in love with the residents I served throughout those years. It was a lot of hard work, but it was the work that I loved that gave me the opportunity I have today. My story is not different than many leaders in the field, starting as a front-line associate and working their way up. We all must start somewhere. But, it's those years of experience that I cherish and look back on that shaped who I am today. I only hope the new generation of workforce will find the same rewards that senior living has given to me these last 24 years. The industry is not a get rich quick scheme, or a 9 to 5 career, but if you love a challenge and making a difference, this can be a very rewarding career for you.
So, this year, it is our goal at Century Park Associates to keep the focus on recognizing potential and encouraging opportunities for growth and to help team members realize that this can be a forever job or career. Here's to our team in 2018. Happy New Year!
Jenny Graham
Director of Operations