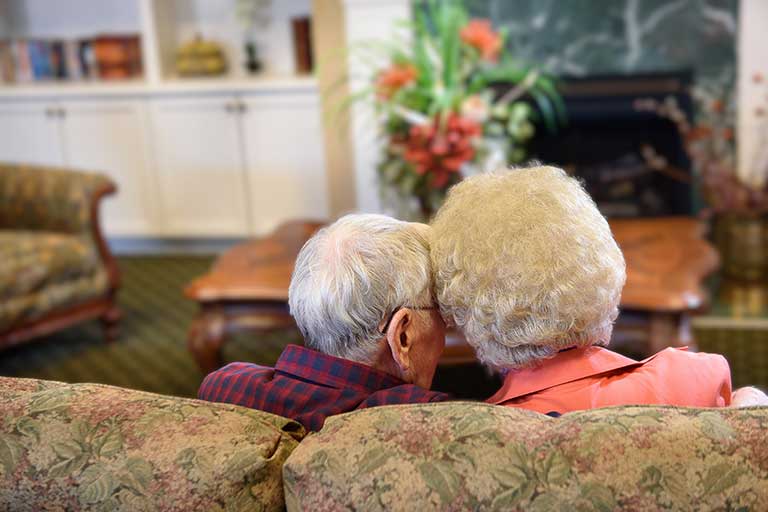 Valentine's Day has passed but love is definitely still in the air in our communities. Across the country, our Century Park couples celebrated years of marriage, partnership, and friendship this past Valentine's Day. We had the opportunity to speak to some of our couples about their lives, marriages, and the joy along the way.
George and Martha Lessig met on a blind date in Chattanooga, TN. They've now been married for 62 years! They love to travel; their favorite trips being Greece and Spain. George believes marriage is a sleigh ride, it has its own beauty but also its ups and downs. They say the most important part of marriage is to be strong in your faith and being equal in having a voice. The key to a happy marriage is communication, appreciation, and listening. Most importantly, they say to learn to laugh!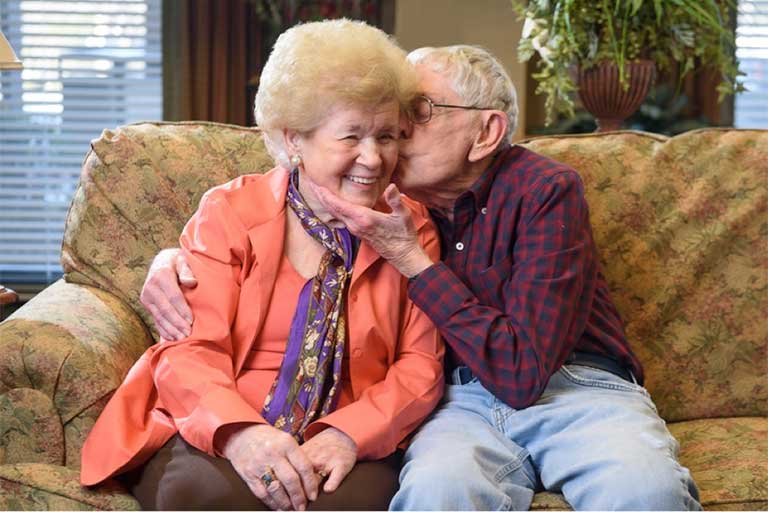 Claude and Helen Hardison are current residents at Garden Plaza at Cleveland. They met while shopping and he took her to the amusement park (after a lot of convincing). He left for New Mexico and they wrote letters for three years; she still has all of hers. They will be celebrating their 60th wedding anniversary this year. They say the key to a happy marriage is understanding the other's perspective and respecting their opinion. Their advice is to set yourself goals and to determine what kind of person you want to be with so that you can live in harmony.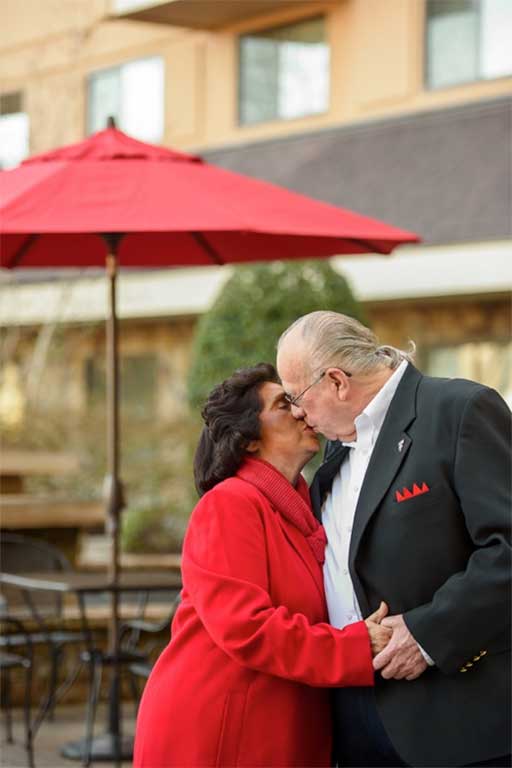 Del and Drama Robeson are current residents at The Bridge at Ooltewah. They met in high school and when Del first asked her out, her dad said no. He showed up again the next Saturday and was allowed inside; now they've been married for almost 70 years. Their favorite date night is going to the movies. They say the key to a happy marriage is finding someone who is understanding, protective, and your best friend.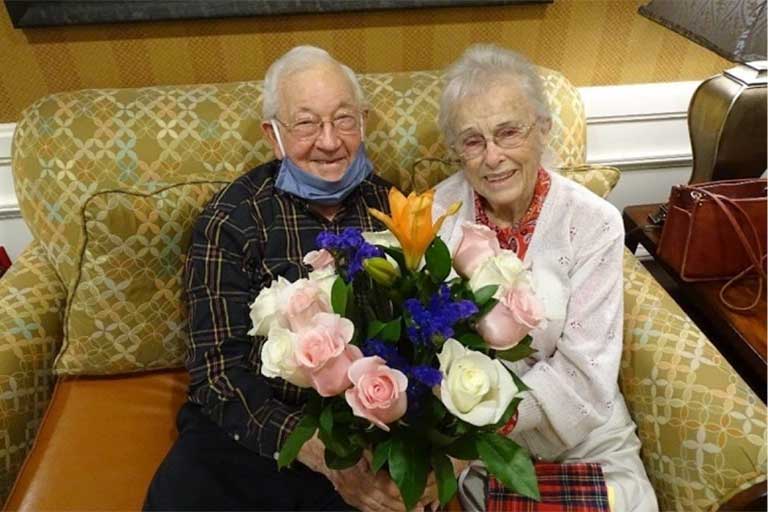 Love is a complex thing, but these couples make it seem so simple. This year, we hope you celebrated all the love and joy in your lives. From Century Park Associates, Happy Valentine's Day.