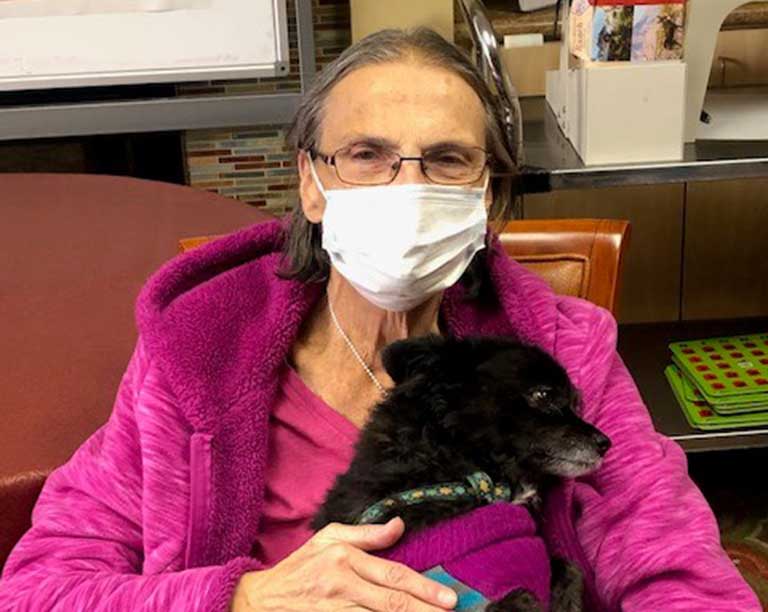 International Women's History Month is not over, and we at Century Park Associates would like to continue celebrating the women who make up our residents and associates. One unique resident, Kathy Ostrum, recently shared with us the adventure that has been her life and legacy.
Kathy has been a resident of The Bridge at Paradise Valley in Las Vegas, Nevada for the past six months. Originally from Minnesota, Kathy spent forty years of her life as a nurse, working as a medical missionary and traveling the world. Her most memorable trip was to Zambia, Africa where she delivered countless babies. She says her one wish is that she could go back and see those babies and who they have become. When asked why she chose that profession and mission field, she believed she was called by God to go into a nursing career, and that God showed her the need in Zambia for aid and training.
Her advice to younger generations is to do what you love and keep trying, no matter how difficult it may seem. Today, she loves to go to exercise classes, as well as listen to the many entertainers they host there. Her own hobbies include reading and playing the piano.
We are so honored to have Kathy as one of our residents, and we hope that her story inspires and encourages you as we finish out International Women's History Month.