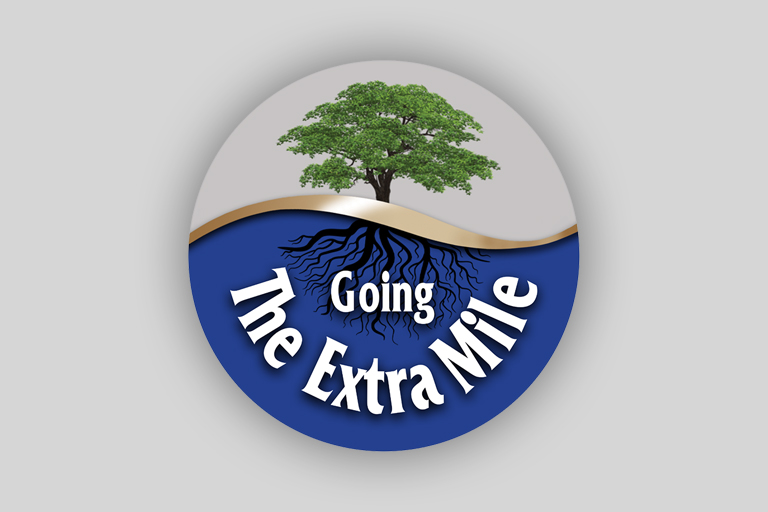 We are so excited to announce our Going the Extra Mile December Winners of 2020!
Southeast: Patrick Cornely
MedTech at The Bridge at Lawrenceville
From great communication skills to a positive attitude, Patrick goes above and beyond to make sure residents and staff are taken care of. He also gets to work earlier than he should, to make sure the people coming in don't have to wait.
Northwest: Andy Riach
Culinary at Harbor Place at Cottesmore
Andy is an amazing team player; He has picked up shifts, he steps in when needed. We appreciate him, he is always making our residents smile.
Hendersonville: Teresa Foreman
LPN at Lake Pointe Landing
Teresa has been an integral part of creating a smooth process for Covid testing and vaccinations for our residents and staff. She worked many extra shifts as a nurse and behind the scenes.
Central: Rita Hamilton
Receptionist at The Bridge at Columbia
After hearing that a resident was not receiving mail, Rita made something special for that resident just to make her feel better. She often writes out individual cards to residents who are having a tough day, going out of her way to make everyone around her feel special. She even made beef stew for all the employees to take home to their families during the holidays!
Mountain: Chek Yin
LPN at Cherry Creek Retirement Village
Chek has gone above and beyond her duties to help when we have been short staffed, often working on the floor with one other associate to assist all assisted living residents, double shifts! Along with her everyday duties of receiving doctor orders, medication requests, and speaking with family members, she has been testing residents and staff for COVID-19. Chek is resilient, continuing to take double shifts, give flu shots and TB testing. She is a huge blessing to Cheery Creek Retirement Village!